My Beauty Truths:
1) You don't have to be thin to be gorgeous.
2) Black is the New Black.
3) Flats are sexier than heels.
4) Short hair is just as fabulous as long hair.
5) Vaseline is the world's best body crème. Period.
6) White teeth never go out of style.
7) Just because someone is not white, doesn't mean that they are exotic. White people are in the minority. They are exotic.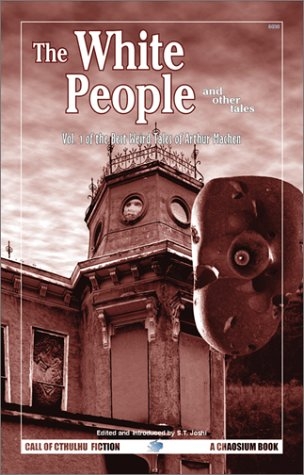 8) Black don't crack. See Iman, Oprah, My Mommy.
9) There is no such thing as "Good Hair."
10) A positive attitude is the best accessory, ever! ☺