"It's easy to spot a Libra. You're

the one who's impeccably dressed, and oh so cute,

radiating confidence. Fun-loving

and kind, you put the

C

in charming..."
Essence Magazine, October 2006
As part of my birthday week celebration (yes, I get a whole week. October 16-October 22, OK?), I am highlighting my favorite Librans. As air signs, we tend to be easy-going, charming, artistic, and fair, and no one exemplifies these principles more than these 5 diverse stars.
<---Gwen Stefani, October 3
<---Ashanti, October 13
<---Ray Charles, September 23
<---Ashley Simpson, October 3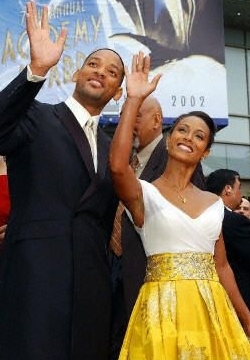 <---Will Smith, September 25