Ok, I was reading this blog yesterday and the author, whom I believe is in her early 20's, said that Harry Belafonte could get it. LOL! It got me to thinking about Old Men I wouldn't mind tapping, for lack of a better word. My sister likes to use the word "distinguished" to describe men in the over 50 set that could easily get it from any number of 20-somethings, however I prefer O-Milf: Old Men I'd Like to F***.
My Top Picks: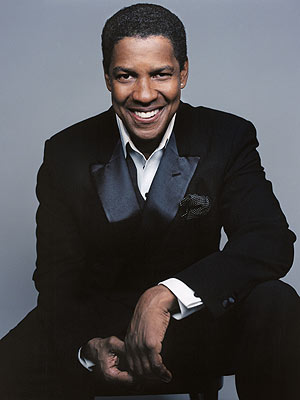 An obvious choice I know. But regardless of how often women of all ages swoon over this man he is quite beautiful. Smooth chocolate skin, that processed curl that only an old-y can pull off, those big white teeth. Mmm, mmm, mmm. He's sexy, and not just because of his movie star looks. He seems to be extremely devoted to his family, a humanitarian, educated, informed about the world around him. The complete package and a total O-Milf.
Who knew 58 was the age of total hotness? I have been crushing on Mr. Gere for years now (and I know I wasn't the only 5 year old plotting to marry him while watching "Pretty Woman"). The focal point of his hotness is, of course, those bedroom eyes. I've always hated that term but no other phrase better describes his slanted, crinkled, completely-focused-on- you eyes. Ladies and gents the almost 40 year age difference is NOTHING!
I know I might get flack for this one. I honestly don't think Hef does the F part of O-Milfs anymore, no matter what he claims. He is very sexy though. Clever, witty, successful, polite, he has that old-school charm that is completely lost on our generation. Plus the palatial mansion with a full staff on call 24 hours a day does not hurt is sex appeal ;)
Now you know mine, who are your favorite over-50 hotties?